2014 was the first year in a long time I wasn't constantly strapped behind a computer trying to hammer out a book. If you've ever tried to write a 450-page beast in under a year, it doesn't allow for a lot of free time. I read a lot of books this year: some good ones, some that left me underwhelmed, some nice surprises, and my personal worst book of all time. Let's begin: 
Top comic book: The Superior Spider-Man (ended run in Aug. 2014):
Holy shit, what a concept. The consciousness of Dr. Octopus winds up in the body of Peter Parker. He then proceeds to prove to himself and the world at large how he is the superior Spider-Man, donning a new costume and new tactics. Doc Ock don't give a fuck about Parker's rules. This is one of those runs where you know they'll eventually hand the mantle back over to Peter, but watching Otto wear the webs is so damn fun. Both the story and art are brilliant.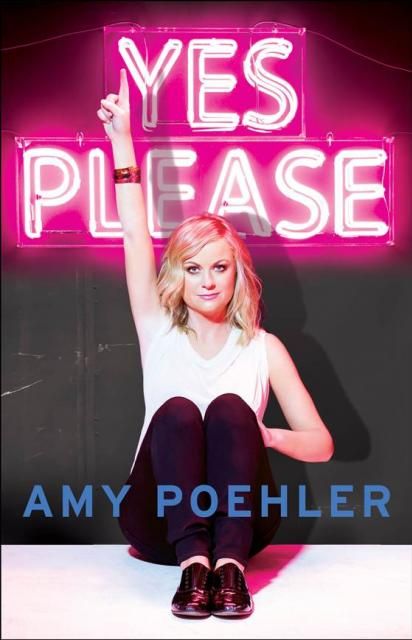 Top celebrity book: Yes Please by Amy Poehler: 
I love Amy Poehler. I love the shit out of her. And I loved her way before Parks & Rec so my love probably matters more than yours does. You may have watched her older stuff like Upright Citizens Brigade on YouTube; I watched that shit when it was airing on Comedy Central. Because I love Amy, I went into Yes Please wanting/expecting/hoping to love it. I went into it horribly biased, but that's okay. Poehler deserves it. She's one of the good ones. Fuck you, Lena Dunham.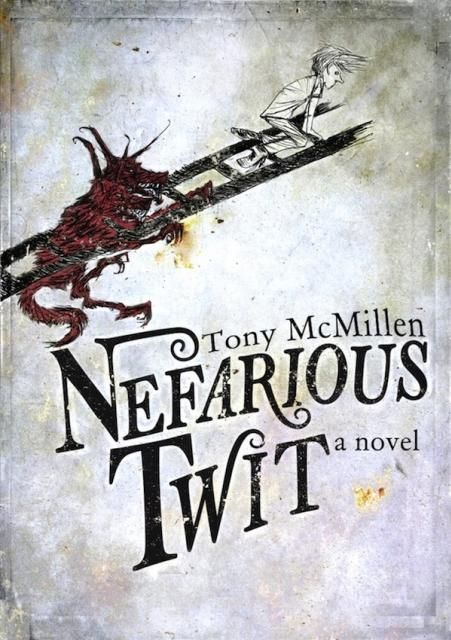 Top dark horse novel: Nefarious Twit by Tony McMillan: 
Nefarious Twit was a novel that I expected very little from, and then when I read it, the thing ended up being one of the best debuts I've read in a long time. It's a hyper-imaginative, twisted, drug-addled road trip with just a touch of Shel Silverstein. Not only did Tony write the book, he did the cover art and all the illustrations. I expect great things from this guy in the future.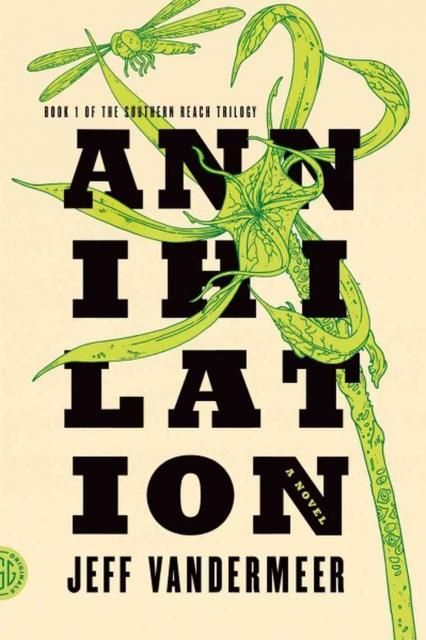 Top major release: Annihilation by Jeff VanderMeer: 
A team of four people explore a fucked up piece of land called Area X. Man, was I ever sucked in. This book was equal parts Lost and House of Leaves. The entire thing carried a sense of dread and horror that makes you not want to put the thing down. Great story, and VanderMeer's writing style only amps it up. Dude is a fucking surgeon. Annihilation landed on a lot of "best of" lists and rightfully so.
Top of the shit heap: Rich Kids of Instagram by Maya Sloan: 
Rich Kids of Instagram has the distinction of being the worst book I've ever read. Not just of 2014, mind you. Ever. It's the worst book I've ever read. Let me put it to you this way: I never believed in burning books until I read this one. It's that fucking bad. A literary abortion. A poor man's Gossip Girl rip-off. The result of what happens when you adapt ostentatious photos into a book. There's only a thin vapor of a plot. The characters are a polio-grade of weak. Maya Sloan's writing style is dog shit. If you're truly curious to see how low literature has sunk, then this is the book for you.