Good Sex, Great Prayers releases: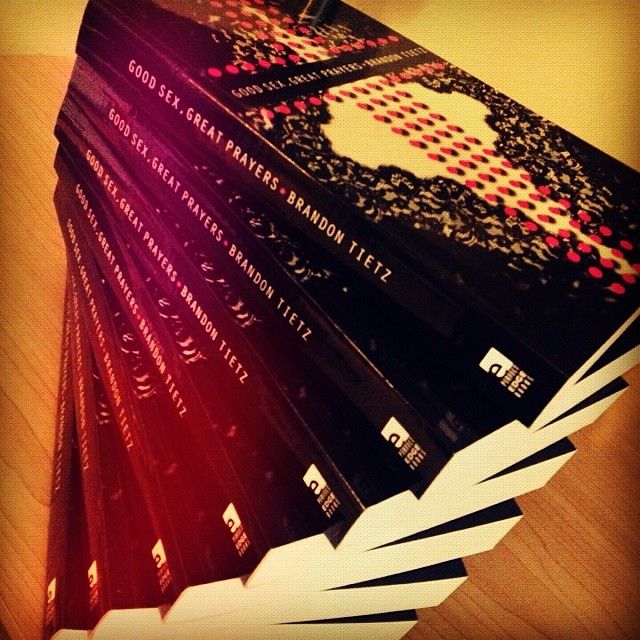 I've been writing for a solid twelve years now, so it's kinda hard to believe that I'm only just now releasing my second full-length novel. 2012/2013 were nose-to-the-grindstone years. 2014 was the year all that hard work paid off and Good Sex, Great Prayers released through Perfect Edge Books. LitReactor gave me a platform to talk about the entire process, which you can read HERE.
Bottom line: I'm proud of this one. Reviewers and casual readers alike are enjoying it, and it's been a blast to perform at live readings. Most importantly, this was the book no one was expecting from me. I told myself very early on that I want to do something entirely different from my first book…and I couldn't be more pleased with the results.
Synopsis, author blurbs, and links to reviews can all be found HERE on the information page.
Burnt Tongues releases: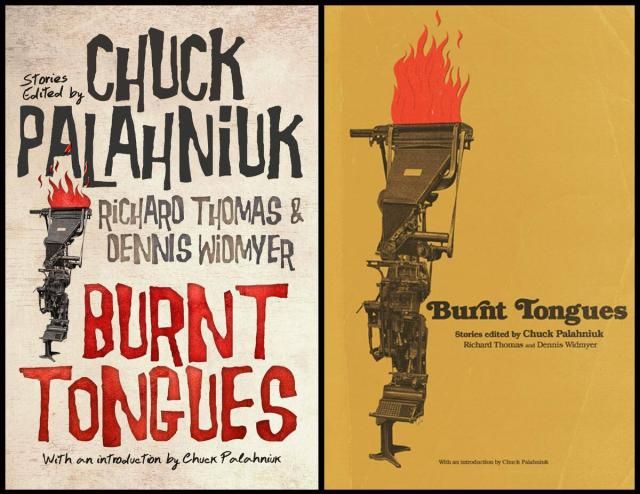 In 2009, not long after the vanity press version of Out of Touch had released, I had a choice to make: either write a second novel and hope for better results…or, I could enter this anthology contest that Chuck Palahniuk (author of Fight Club) was running on his website.
I decided to go with the contest, and five years later, my story was appearing in Burnt Tongues, the Chuck Palahniuk anthology. Yet again, LitReactor was kind enough to give me a platform to talk about the process of that. To read about the entire affair go HERE.
The short version is that this has been truly life and career-changing, and I owe a great deal of thanks to Chuck, Dennis Widmyer, and Richard Thomas. My inclusion in Burnt Tongues also leads to our third and final highlight.