2015 Preview:
2014 was a release year. That meant readings, promoting, book clubs, trying to get reviews, and just generally anything I could do to increase awareness of Good Sex, Great Prayers.
2015 is a write and sell year. Two projects are currently in the works.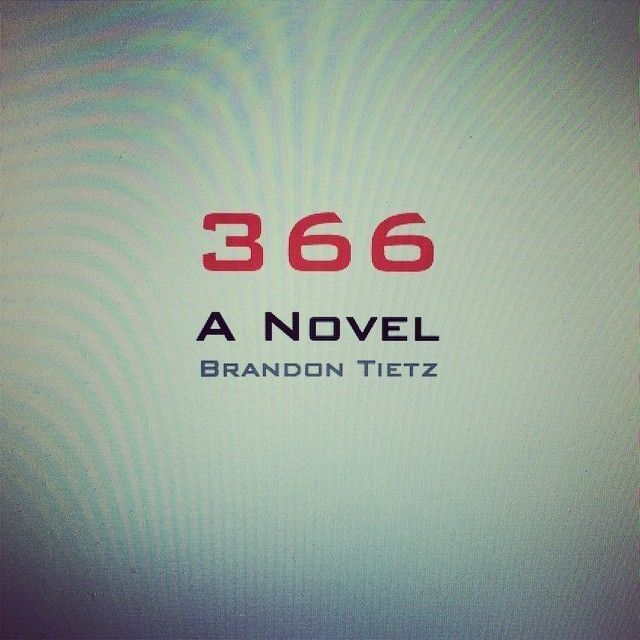 366:
In 2008 I came out with Out of Touch through iUniverse (a vanity press). After an offer from Otherworld Publications to put out the book in a second edition, I cancelled my iUniverse contract and went with them. Not long after the second edition release, Otherworld Publications closed its doors. That meant that no more copies were going to be produced and I officially wasn't making any royalties on that book anymore. I actually have no fucking clue where the money goes if you buy a copy on Amazon (there's less than twenty available).
Here's the thing: I put years into that book, so the last thing I'm going to do is let it rot in "out of print" status. Having said that, I'm completely aware that simply slapping a new cover on this thing and putting it out in the world again will probably not equate to huge sales numbers. That is more or less what happened when I took OOT from iUniverse to Otherworld. They were a start-up press. There was no huge marketing push or major reviews done. Their idea of marketing was for me to leave copies at dentist offices and Jiffy Lube waiting rooms. The principle difference between the two houses is that I was getting less of a royalty cut in order to call myself "traditionally published."
Recently, a friend and colleague of mine, Fred Venturini, came out with the novel The Heart Does Not Grow Back through Picador. What a lot of people don't know is that that book originally came out through a small press under the title The Samaritan a couple years previous. Fred took a good book, reworked it, and re-released it through a major publishing house.